History is, in a way, the great transmitter of those traditions and values that, through daily life, endure over time. By means of this simple, or complex, transmission human existence is linked to certain cultural and spiritual movements from the past of which we have no direct knowledge; nor, perhaps, are we close to the place where events occurred. Between yesterday and today there is, simply, a very fine, very fragile, very subtle thread - always intangible by its very nature - that unites past and present. Yet, surprisingly, this thread is the anonymous link, across time, between different people from very different places. Despite not knowing one another, and the distance that may separate us, there is a sort of silent continuity, a faint verbal reverberation, an ephemeral trace of something written down, which endures from generation to generation. Beyond its complex route, we can, in some way, experience a certain link with a tradition that originated far away but which, like an expanding wave, reaches us and, through us, continues to expand.
Vicenç Santamaria
Fragment of A Gesture for Peace (Un Gest per la Pau), 87 October 2018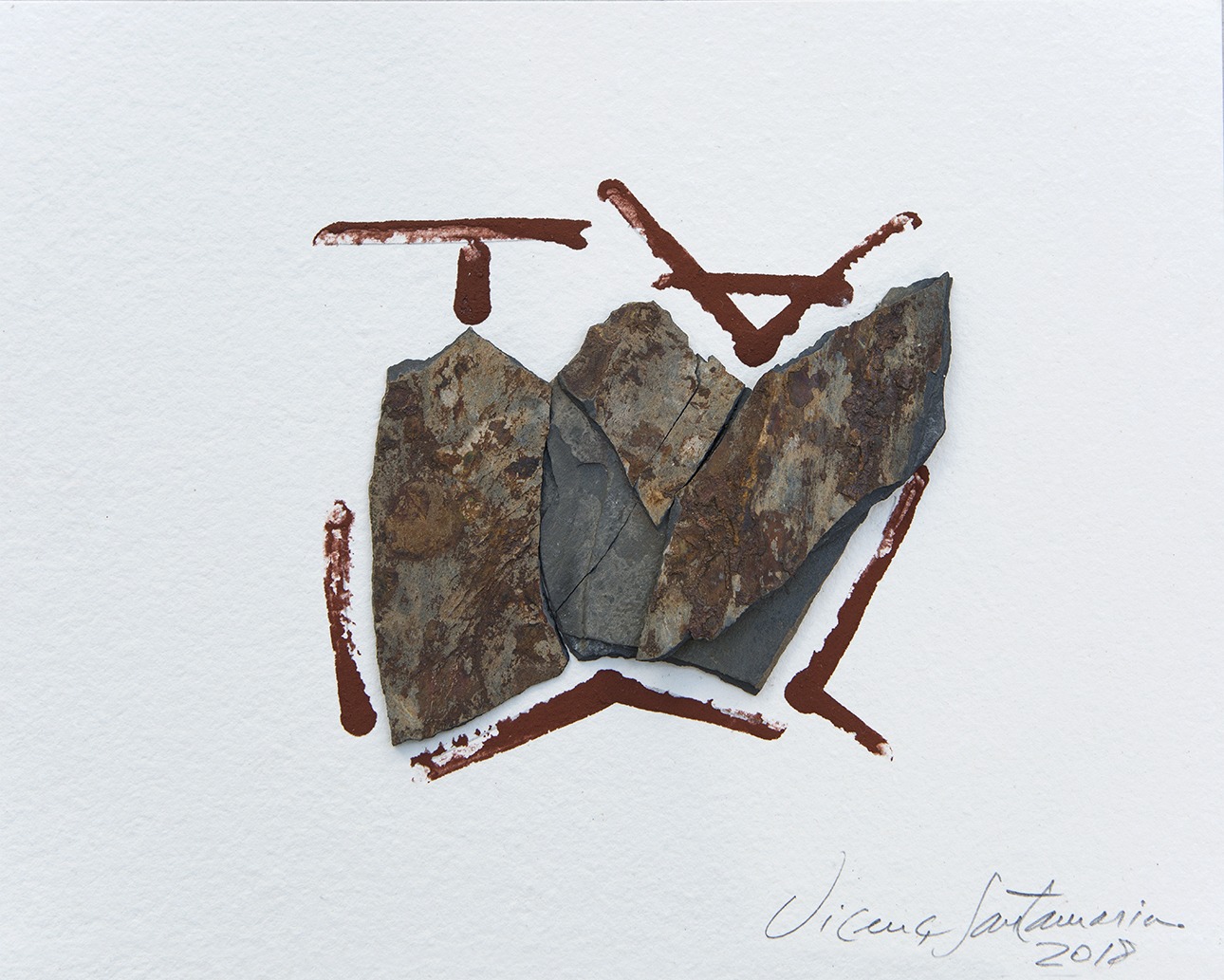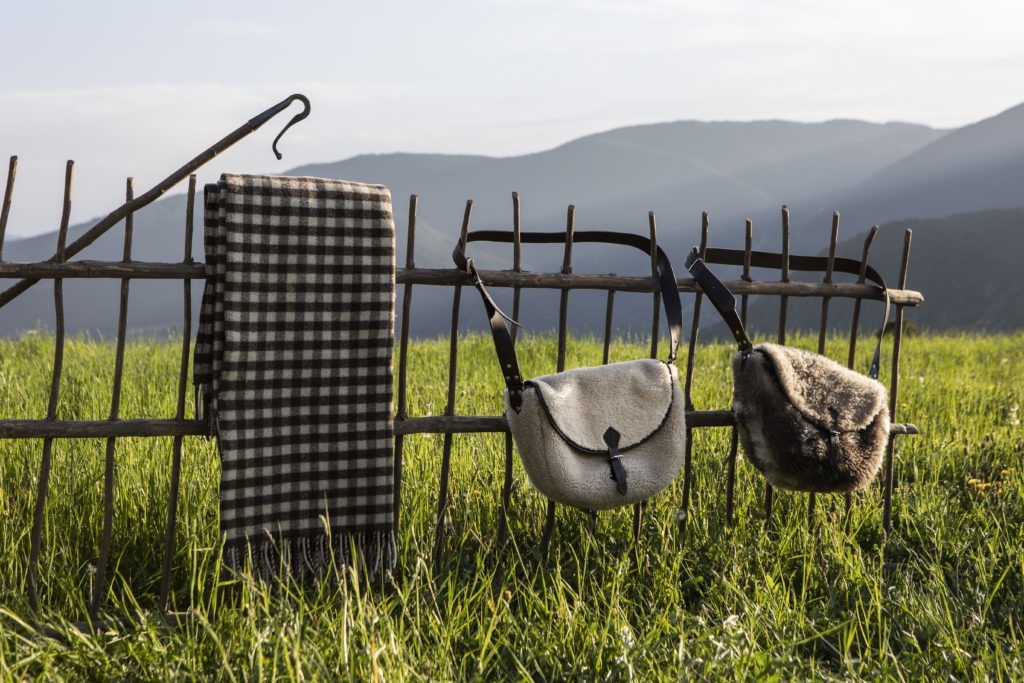 Delicate, austere and responsible
VITAL PIRINEUS expresses the ancestral culture of the Pyrenees in austere, delicate and responsible products with the territory and the history of the place using natural fibers and materials such as wool, linen and wood.
Vital is inspired by the pastoral culture of the Pyrenees, where the mountain is the central axis. For centuries, mountain shepherds have handcrafted their objects with materials, colors, aesthetics and design patterns linked to nature and the particular characteristics of the mountain landscape.
Rouge du Roussillon
We collaborate with around thirty families from th Pyrenees who preserve a small herd of "barbarina" sheep. Barbarina sheep is the "rouge du roussillon". This is a traditional breed in Andorra since the 19th century.
We collaborate with a dozen artisans from the Pyrenees and the north of the Iberian Peninsula to make our products. We make our fabrics using the highest quality processes. The entire process takes place in the north of the Iberian Peninsula, from the collection of wool, washing, weaving to sewing.
In our sewing atelier we handmade our products.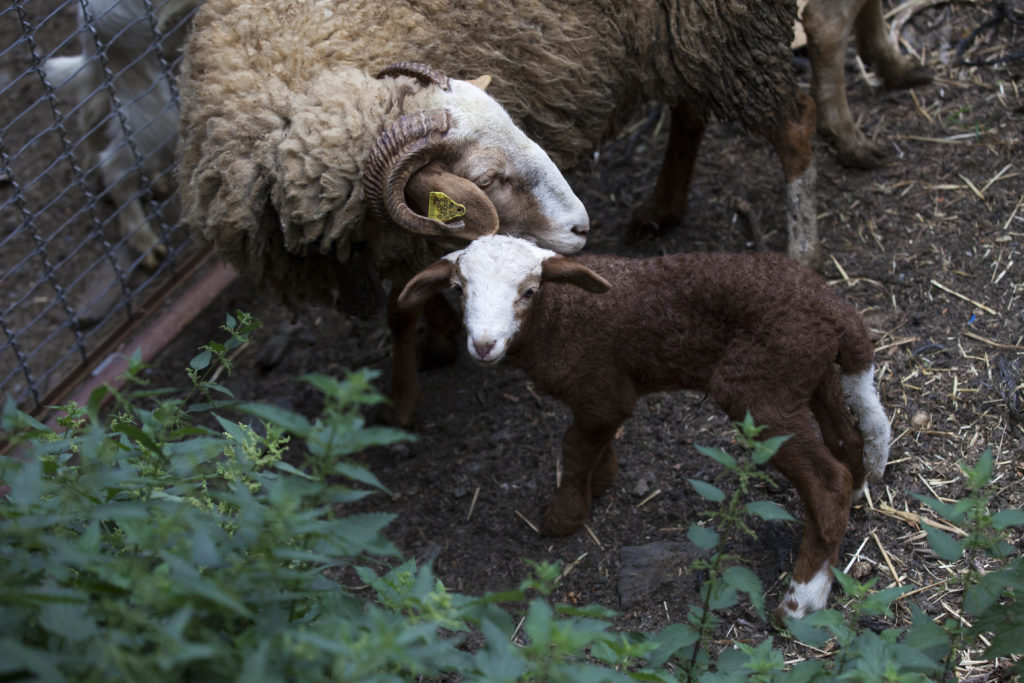 Vital Pirineus als mitjans