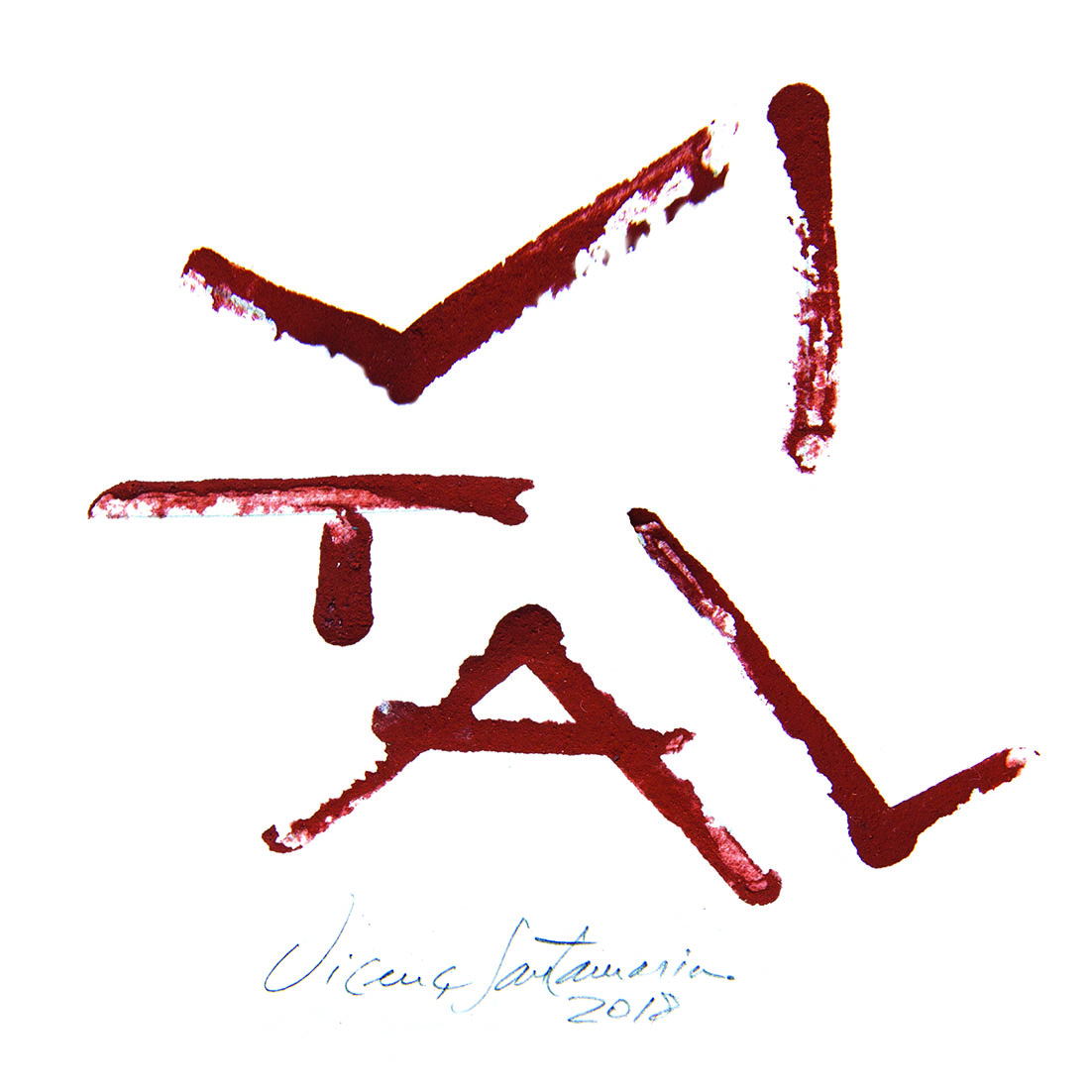 VITAL PIRINEUS is a brand that expresses the ancestral culture of the Pyrenees in austere, beautiful and responsible products with the territory and the history of the place using natural fibers and materials such as wool, linen and wood.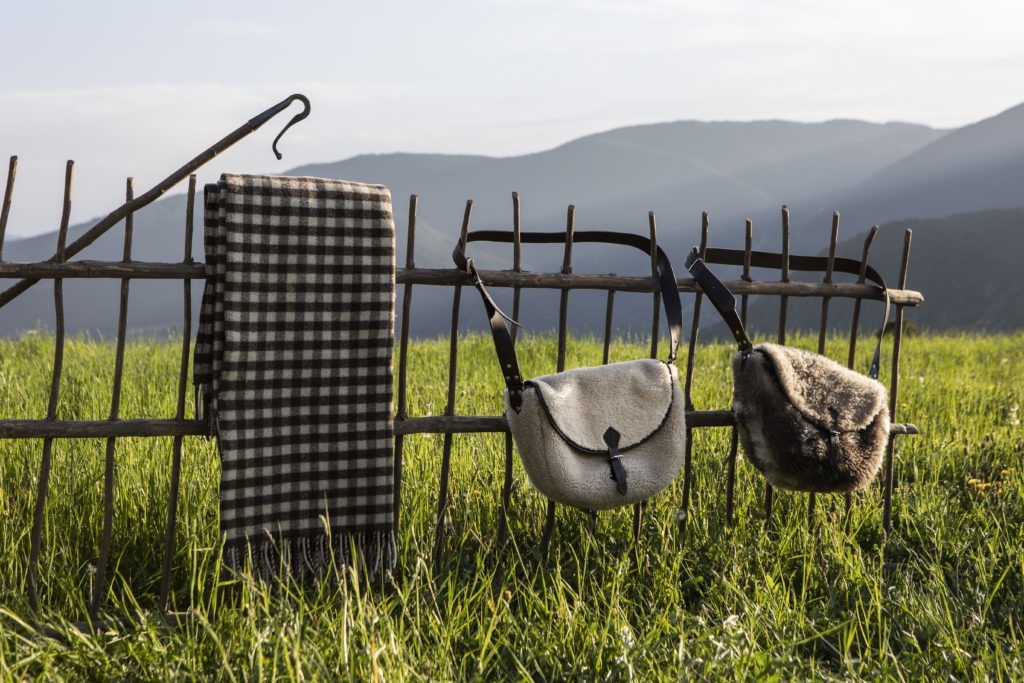 We collaborate with around thirty families from th Pyrenees who preserve a small herd of "barbarina" sheep. Barbarina sheep is the "rouge du roussillon". This is a traditional breed in Andorra since the 19th century.
Vital is inspired by the pastoral culture of the Pyrenees, where the mountain is the central axis. For centuries, mountain shepherds have handcrafted their objects with materials, colors, aesthetics and design patterns linked to nature and the particular characteristics of the mountain landscape.
Throughout the 20th century, mountain culture has been marginalized by the pressures of globalization and centralization. Vital aims to reverse this trend by demonstrating that the mountain culture of the Pyrenees is not only alive but has many lessons to teach the modern world.
We collaborate with a dozen artisans from the north of the Iberian Peninsula, where we elaborate everything.